Archive Management
Most Popular Themes
What is it?
Virtual Studio Technology (VST) is a software interface that integrates software audio synthesizer and effect plugins with audio editors and hard-disk recording systems. VST and similar technologies use digital signal processing to simulate traditional recording studio hardware in software. Thousands of plugins exist, both commercial and freeware, and a large number of audio applications support VST under license from its creator, Steinberg.
Track Star Gypsy Fiesta MULTiFORMAT
When The Gipsy Kings invaded the airwaves in the late 1980s, the sound of Southern French and Catalan Gypsy Rumba took over the world by storm. Millions of fans discovered c ... Read more »
Orange Tree Samples Pure Jazz Vibes KONTAKT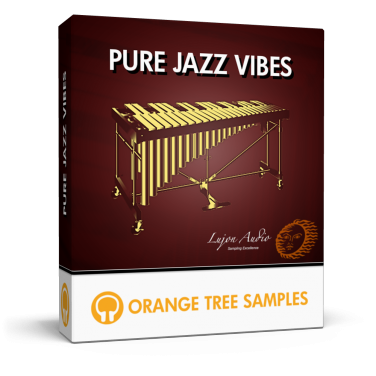 We developed Pure Jazz Vibes in collaboration with Chris Poehler of Lujon Audio, who arranged and oversaw the en ... Read more »
Big Fish Audio Acoustic Songwriter MULTiFORMAT
This massive 11 GB collection (6.22 GB of 24-bit WAV files) of Contemporary Singer Songwriter Styles is a celebration of groups like Ed Sheeran, Jack Johnson, Pa ... Read more »
Login Form
Quotes

" Peace cannot be kept by force; it can only be achieved by understanding. "
- Albert Einstein
SEARCH
Advise a friend
Welcome
On the VSTCLUB you will find a selected collection of the Internet's best VST Instruments, FX Plugins, Samples, sequencers, MIDI, DJ tools, loops, presets, and a lot of Video tutorials and manuals. We have tens of thousands of apps and it's a growing list. Become a VIP and receive exclusive access to all downloads.