Site Menu
Most Popular Themes
What is it?
Virtual Studio Technology (VST) is a software interface that integrates software audio synthesizer and effect plugins with audio editors and hard-disk recording systems. VST and similar technologies use digital signal processing to simulate traditional recording studio hardware in software. Thousands of plugins exist, both commercial and freeware, and a large number of audio applications support VST under license from its creator, Steinberg.
Cinesamples CineHarps v1.1 KONTAKT
CineHarps is a collection of deeply sampled orchestral harps that's easy to use and is loaded with techniques and features that will make this a classic in any composer&rs ... Read more »
Red Room Audio Palette BP03 Runs And Arps v1.2 KONTAKT - EXPANSION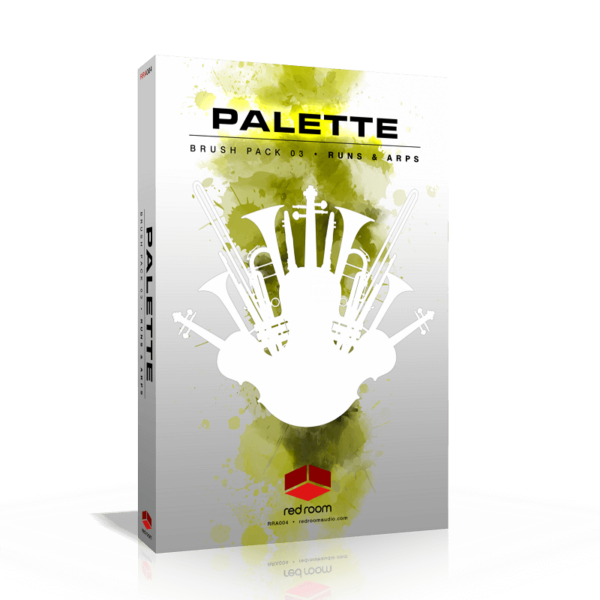 The most complete orchestral runs & arps library available! Features both strings and wood ... Read more »
IK Multimedia - SampleTank 4 CS - Custom Shop Edition incl. Sound Content v4.1.0 x64 VST VST3 AU AAX WiN MAC
50 INSTRUMENTS, WITH OVER 4 GB OF SOUND CONTENT - FULL ENGINE WITH NO RESTRI ... Read more »
Login Form
Quotes

" This life is what you make it. No matter what, you're going to mess up sometimes, it's a universal truth. But the good part is you get to decide how you're going to mess it up. Girls will be your friends - they'll act like it anyway. But just remember, some come, some go. The ones that stay with you through everything - they're your true best friends. Don't let go of them. Also remember, sisters make the best friends in the world. As for lovers, well, they'll come and go too. And baby, I hate to say it, most of them - actually pretty much all of them are going to break your heart, but you can't give up because if you give up, you'll never find your soulmate. You'll never find that half who makes you whole and that goes for everything. Just because you fail once, doesn't mean you're gonna fail at everything. Keep trying, hold on, and always, always, always believe in yourself, because if you don't, then who will, sweetie? So keep your head high, keep your chin up, and most importantly, keep smiling, because life's a beautiful thing and there's so much to smile about. "
- Marilyn Monroe
SEARCH
Advise a friend