Archive Management
Most Popular Themes
What is it?
Virtual Studio Technology (VST) is a software interface that integrates software audio synthesizer and effect plugins with audio editors and hard-disk recording systems. VST and similar technologies use digital signal processing to simulate traditional recording studio hardware in software. Thousands of plugins exist, both commercial and freeware, and a large number of audio applications support VST under license from its creator, Steinberg.
UEBERSCHALL GROOVE SHADOW ELASTIK VIRTUAL INSTRUMENT (AU/RTAS/STANDALONE/VST)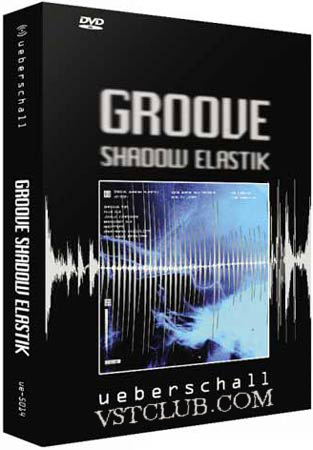 Ueberschall Elastik Series Introduces the Next Generation in Groove Revolution Technology. These FX Loops are developed to help add uniqueness and body to standard grooves and motifs. The Elements are derived from incidental sounds which occur
...
Read more »
Login Form
Quotes

" If you want to know what a man's like, take a good look at how he treats his inferiors, not his equals. "
- J.K. Rowling, Harry Potter and the Goblet of Fire
SEARCH
Advise a friend